Looking for an accredited life coaching course? Look no further!
At The Life Coaching College, we provide life coach certification with our comprehensive life coach training courses. We can help you achieve your dreams of becoming a competent and qualified life coach.
Why study Life Coaching?
Life coaching is a way to help clients achieve their desired goals by creating positive actions and habits. By completing the life coaching training in Australia, you can empower clients to reach their full potential and manage the personal and professional challenges they face.
Unlike counselling which focuses on analysing the past, life coaching focuses on the future and how clients can improve themselves and become their 'best selves'.
What exactly do life coaches do?
As a certified life coach, you will help clients to create a vision for their future and devise a custom-made plan to achieve specific outcomes in their lives. By creating a plan of action, you will work with clients to improve productivity, encourage self-discovery and personal growth. 
Life coaches help clients with issues such as obtaining work/life balance, managing transitions within their business as well as effective communication.
Our life coaching training can be applied to any type of real-life situation, such as pursuing a new career, developing better social interaction skills, and even becoming financially disciplined in order to achieve one's monetary goals - just to name a few.
Life coaching is the second-fastest growing profession in the world and is quickly gaining popularity across the globe. Your role as a life coach is integral in helping individuals maximise their potential and cope with any obstacles they may face.
Some of the accredited life coaching courses we offer include:
The Practitioner of Coaching training provides you with the foundations of becoming a successful life coach and attracting your first clients using the 12-Step Coaching Model. It is the ideal life coach course for anyone seeking an introduction to life coaching, for those with limited time to study or for those wanting to develop their coaching skills for their current career.
The Diploma of Life Coaching gives you everything you need to establish a sustainable life coaching business and be a transformational coach from anywhere in the world. You will receive an NLP life coaching certification and become a certified Conscious Hypnosis Practitioner. In addition, you will attend a marketing summit and have a coaching website built for you.
The Master Practitioner of Coaching encompasses all of the previous life coach courses into one incredible course with 45 days of face-to-face training. It allows you to work with a variety of potential clients in a range of niches and provides you with the greatest possible opportunity to grow your coaching business.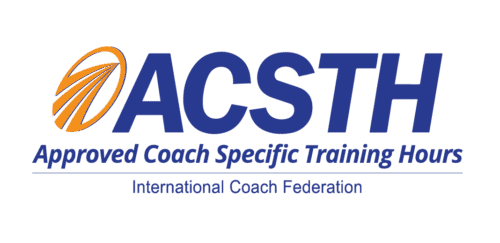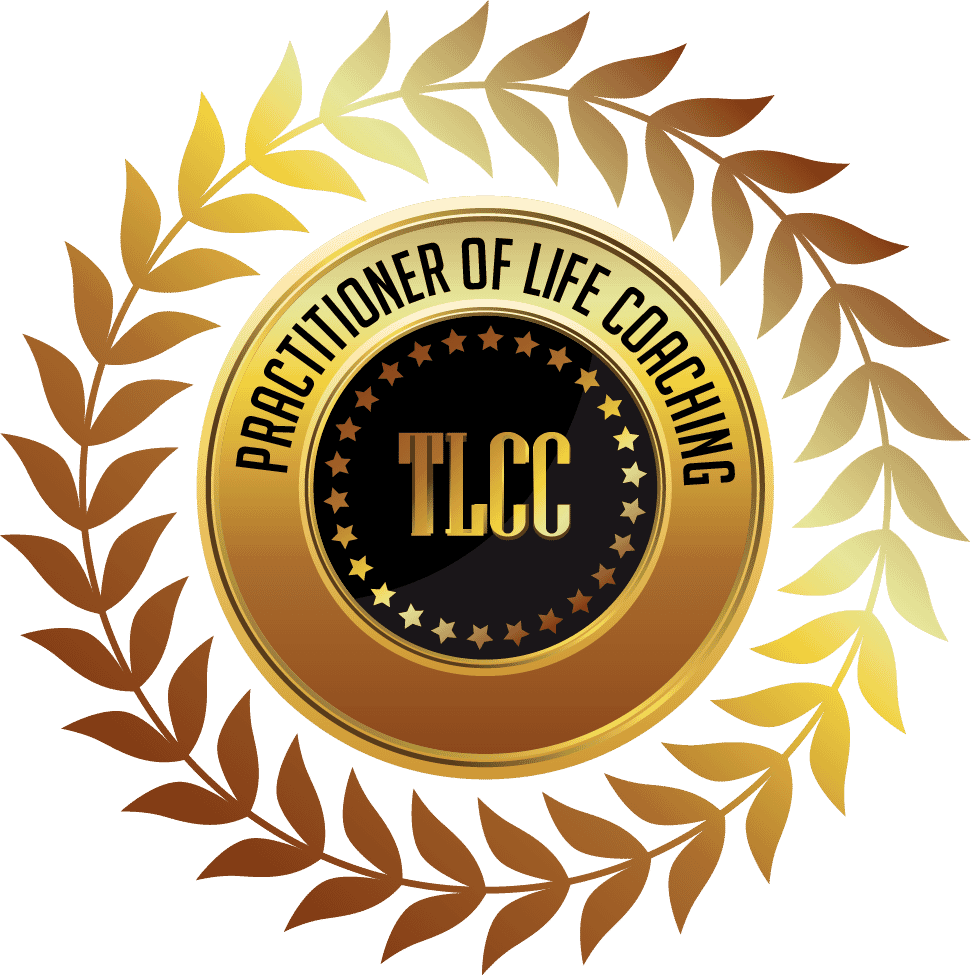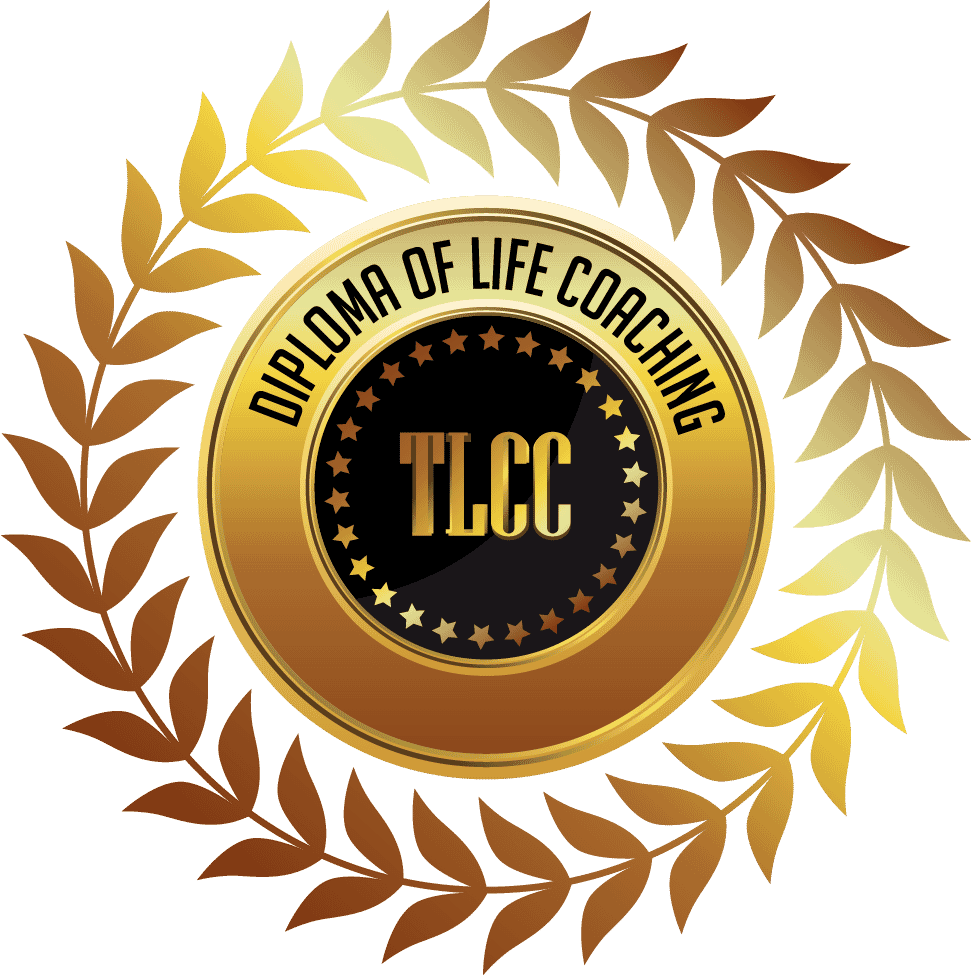 An Industry Leader in Training Coaches, Students Come to Us for Coaching Mastery, Business Development + Expert Education
100% of our graduates have had paying clients (you cannot graduate without them!)
ICF Accredited and Nationally and Internationally Recognised.
The biggest range of courses and certifications in Australia.
Expert Trainers who are all leaders in their fields — Coaching, Marketing, Business, Training, MBIT, Matrix
Therapies, NLP, Hypnosis, Energy Coaching, Leadership, Behavioural Coaching (and more).
Courses and Certifications for ALL Levels of coaches — from complete beginners to advanced practitioners.
10 years of industry success and 1,500 graduates under our belt.
Practical coaching frameworks that you can use right away
with confidence.
Plus, The In-Person Difference
Unlike other coaching schools, we prioritise LIVE, cutting-edge coaching — so you get to learn and practice in a real room, with real people, in real situations.
Because we believe THIS is how to accelerate your learning, build your confidence, and develop your skills as a professional coach. The best results undoubtedly come when you step out behind the computer, and into the real world.
(…and our results speak for themselves.)
Our members go beyond becoming coaches — rising into the roles of thought leaders, authors, trainers, and key people of influence in the world of training, personal development. and leadership.
Our coaches have been featured in the following outlets
What is Life Coaching all about?
At its simplest, life coaching is a type of wellness professional who is tasked to help people attain greater fulfilment through pursuing and achieving established goals. A life coach will offer personalised programs that focus on guidance, goal-setting and discipline - similar to that of a sports coach who helps an athlete achieve victory.
Empowering clients and establishing accountability in order to achieve personal and professional success is the main focus of life coaching. If you are interested in life coaching training, speak to us at The Life Coaching College today to get started.
See real success stories from real people
"It was that block learning that appealed to me at The Life Coaching College: you learn a subject, you gain a certificate, and then you move on to the next subject, which means that pretty much from your first week of training you can start a coaching business."
Jim Cocks | Master Practitioner of Coaching Student | Read His Story
"In the first 10 months of setting up my coaching business, I earned $100,000 and now I am routinely earning double that amount each year."
Mark Hamawi | Master Practitioner of Coaching Student | Read His Story
"I love the fact that you are given so many materials through the course, so when your first box arrives, you've got workbooks, you've got scripts if you need them, and you have all of the tools to go out there and coach."
Becky English | Master Practitioner of Coaching Student | Read Her Story
"The sincerity and knowledge of the trainers at The Life Coaching College has left a lasting impression on me. Watching them teach, you could tell that they actually live the life they were speaking about, they practiced what they were teaching."
Matilda Wand | Master Practitioner of Coaching Student | Read Her Story
"The classmates that I have met at The Life Coaching College are now dear, lifelong friends, and I don't think I could have gotten that from a College that was purely online."
Nichola Davenport | Master Practitioner of Coaching Student | Read Her Story
"Every new subject I took at The Life Coaching College, it was breakthrough after breakthrough, layer after layer. I would think I would hit a peak, and then it would be another mind-blowing course."
Daniel Beeson | Master Practitioner of Coaching Student | Read His Story
Do you have what it takes to become a life coach?
Immensely rewarding, delivering a new outlook on life, and positively influencing those around you: here's just some of the things that you can expect when you become a life coach. If you've got the drive and passion, then you may have what it takes.
Whether you're located in Perth, Melbourne, Sydney or Brisbane, the Life Coaching College can help you fulfil your dream of becoming a life coach.
What are you waiting for? If you think you have what it takes to become a life coach, contact us today and speak to our friendly staff for more information.
Launch your coaching career, just like they did
Do not miss the chance to have a positive impact on the lives of others and launch your own life coaching business.
We'll arm you with all the skills you need to do it!
Get started by getting in touch with us below by: