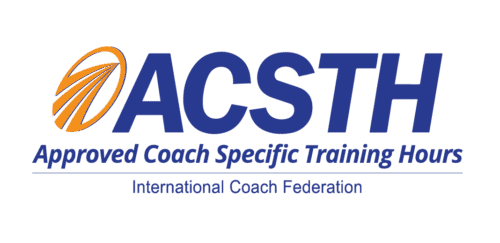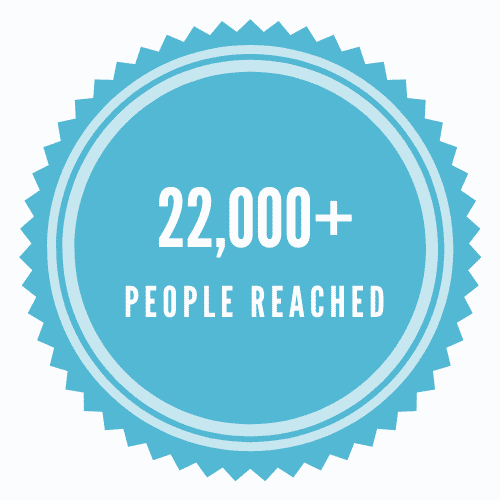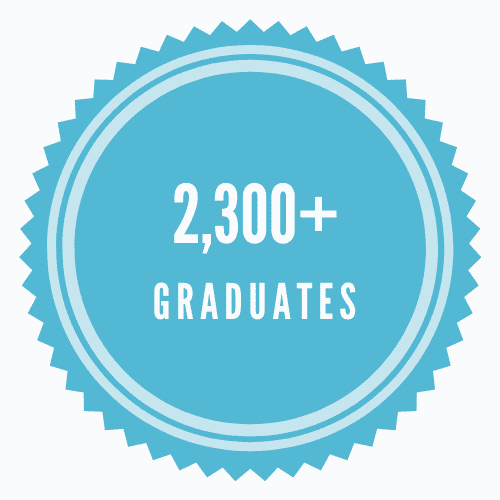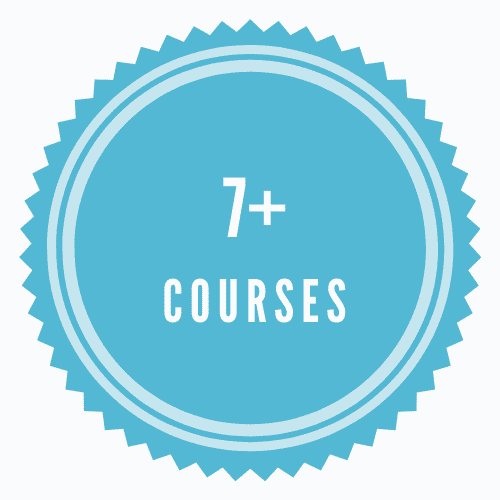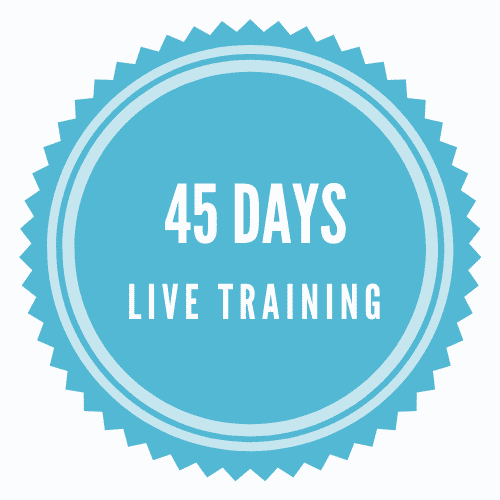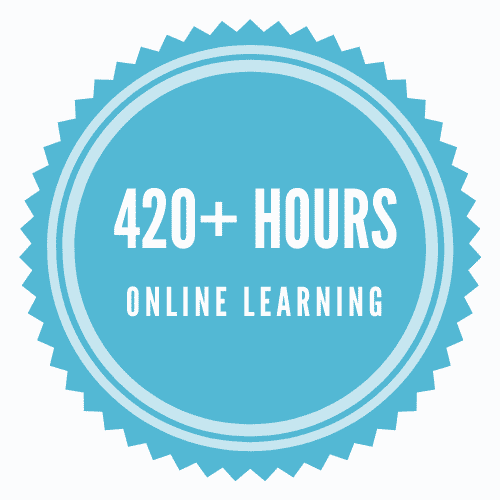 Do you ever wonder if there is something else that you are meant to be doing with your life? Perhaps you have a good job that pays the bills, but you dread starting the new work week? Maybe you struggle with confidence or are a fierce inner critic, and you want to learn the skills to change your mindset and enjoy a more fulfilling life.
The good news is you're not alone.
Since The Life Coaching College launched in 2011, some 2,300+ graduates have taken the leap into the financially and emotionally rewarding career that is coaching.  Many of our students enrolled with similar thoughts to what you may be experiencing right now:
I want a job I enjoy, a life that fulfils me, and a more flexible work schedule that allows me to grow while maintaining a work-life balance.
But, if you're not sure how to get started - don't stress! Our free guide is full of important information that will help guide you towards getting started in this incredible and life-changing industry.
In particular, this guide will:
You'll get to hear his personal journey of how coaching saved (and changed!) his life in this guide, and you may even be able to relate to his story.
There are plenty of myths about what is involved in becoming a certified life coach, so we'll help dispel them for you in this guide.
Coaching has grown enormously over the past two decades because of four crucial components, which we explore in this guide.
Uncover personal statements in this guide, and if they resonate with you, you're probably ready to become a certified life coach.

Use the leading questions in this guide to help you find the right coaching education provider for you.
We outline what makes us different in this guide, from a wide range of courses to world-class trainers to a supportive network and more.

"In the first 10 months of setting up my coaching business, I earned $100,000 and now I am routinely earning double that amount each year. You can be making $100,000 a year as long as you put into practice what you learn and stay focused and disciplined."
"I love the fact that you are given so many materials through the course, so when your first box arrives, you've got workbooks, you've got scripts if you need them, and you have all of the tools to go out there and coach."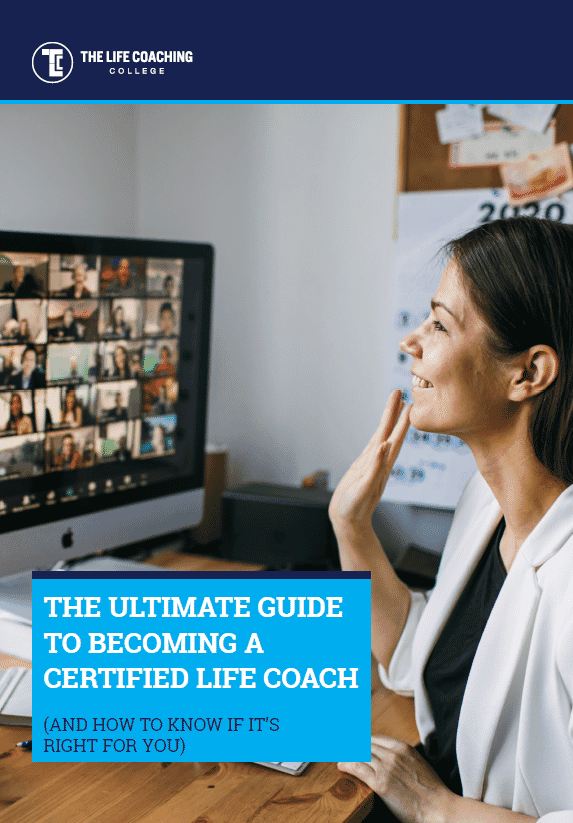 So, what are you waiting for?
Download your free guide below. And, by doing so, you will have taken the first step towards a career that offers personal growth, stimulation, financial stability and, most importantly, a friendly community of fellow travellers who support and stand by you every step of the way!